Sunday 25th September 2016 @ Y Stablau
Our annual music festival returns with a new line up which embraces an ecletic mix of tradition and new funky sounds – with our music for all policy there's bound to be something for everyone so come along and enjoy some great music from some very fine musicians in an incredibly beautiful setting!
Oh and did we mention its free entry?
See you there!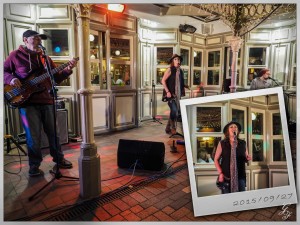 August Upate; the line up is announced…..
If acid jazz funk fusion is your thing then here's a snippet of one of the bands playing at this years OakFest