---
I have an accommodation query or want to make a new booking
Our Reservations team are responding to all enquiries as soon as they can but if you cant get through we do suggest that you make your hotel booking via our online system to guarantee your dates or drop us an email for any queries.
Can I book a Table?
Yes – if you're staying with us please request a table reservation when booking your room.
If you're not a resident we're taking bookings via the phone on 01690 710219.
We are still running at reduced capacity within all our venues so please bear with us if there is a wait for tables. Seating remains at the discretion of the Host team as they maintain a safe working practices which don't overload the team
Do I need to wear a face covering?
no – as of Monday 30th May 2022 all Covid Restrictions in Wales ended
Anywhere else open for food?
Y Stablau is open inside & out – we've extended our covered outside terrace area for alfresco dining – & don't forget Y Stablau also welcomes your four legged friends so Woof is welcome inside & out too!
What else is open?
Attractions in Wales opened in line with the Welsh Gov Re-Opening Plan in 2021. Please remember that some activities and attractions will still be pre-bookable only – please check with individual providers before turning up!
What should I expect when I visit?
Your arrival experience will still be full of a warm Welsh Croeso in this new normal ultimately, it will still be our people caring for you and delivering the same attention to detail and personalised hospitality that you are used to at The Royal Oak. We want to reassure you that we have robust measures in place to keep you and our teams safe so that you can confidently enjoy a stay with us. There are still sanitisning stations at all entrances to keep you and our teams safe and we're operating a sealed room/make upon request system if you're staying with us. Ask at reception for further details.
What were your team doing when you were closed?
We were regular touch with our team members during firebreaks and lockdowns. Ensuring they were kept informed and updated with any new developments. All team members undertook a Covid Aware Certificate Module accredited by the Institute of Hospitality before returning to the workplace. As well as for your safety, our teams welfare and heightened knowledge is of paramount importance to our business.
What about social distancing?
We love our building being old and quirky but this does cause us a few extra problems to overcome. Luckily we have some very clever Health and Safety minds in our business who have came up with simple effective ideas like mirrors at the end of corridors and automatic corridor lighting
We ask all our guests to please still be mindful of soical distancing during their stay and when moving around the hotel.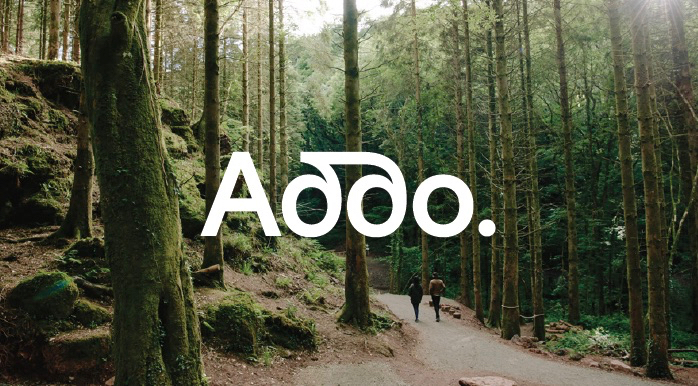 Make your promise to Wales.
Addo means to promise.
This year has given us the chance to slow down.
To pause. To appreciate this corner of the world that we call home.
It's reminded us of the things we hold dear…
Ein bro a'n byd — our community, and our world.
And now we pledge to look after those things:
To protect the beauty that's around us.
To tell the stories that shape us.
To care for those who live and visit here.
Join the people who have already made their promise — to care for each other and this epic land by making your promise to Wales
addo image credit © Hawlfraint y Goron