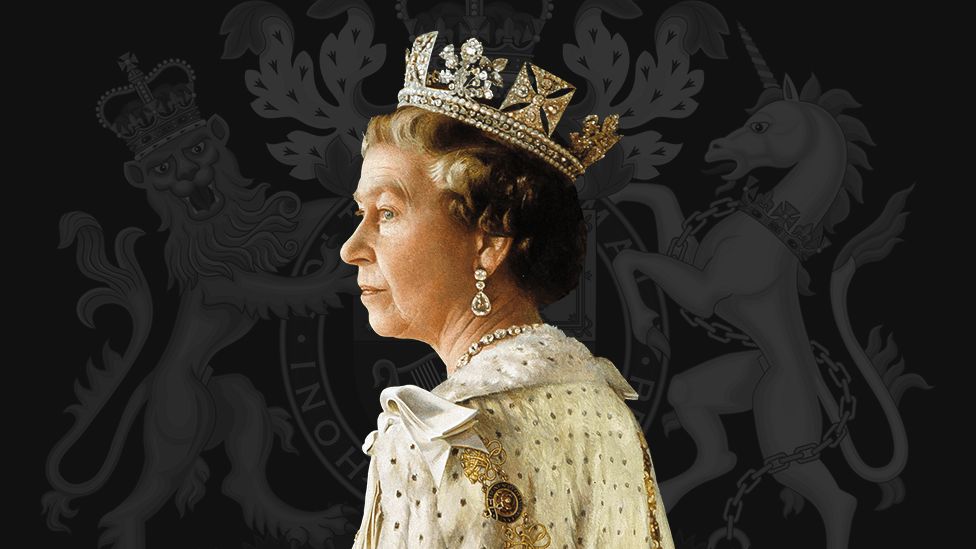 We are deeply saddened by the passing of Her Majesty Queen Elizabeth ll.
We extend our heartfelt condolences to the Royal Family and give thanks to Her Majesty for her lifelong service. Diolch am eich gwasanaeth Ma'am.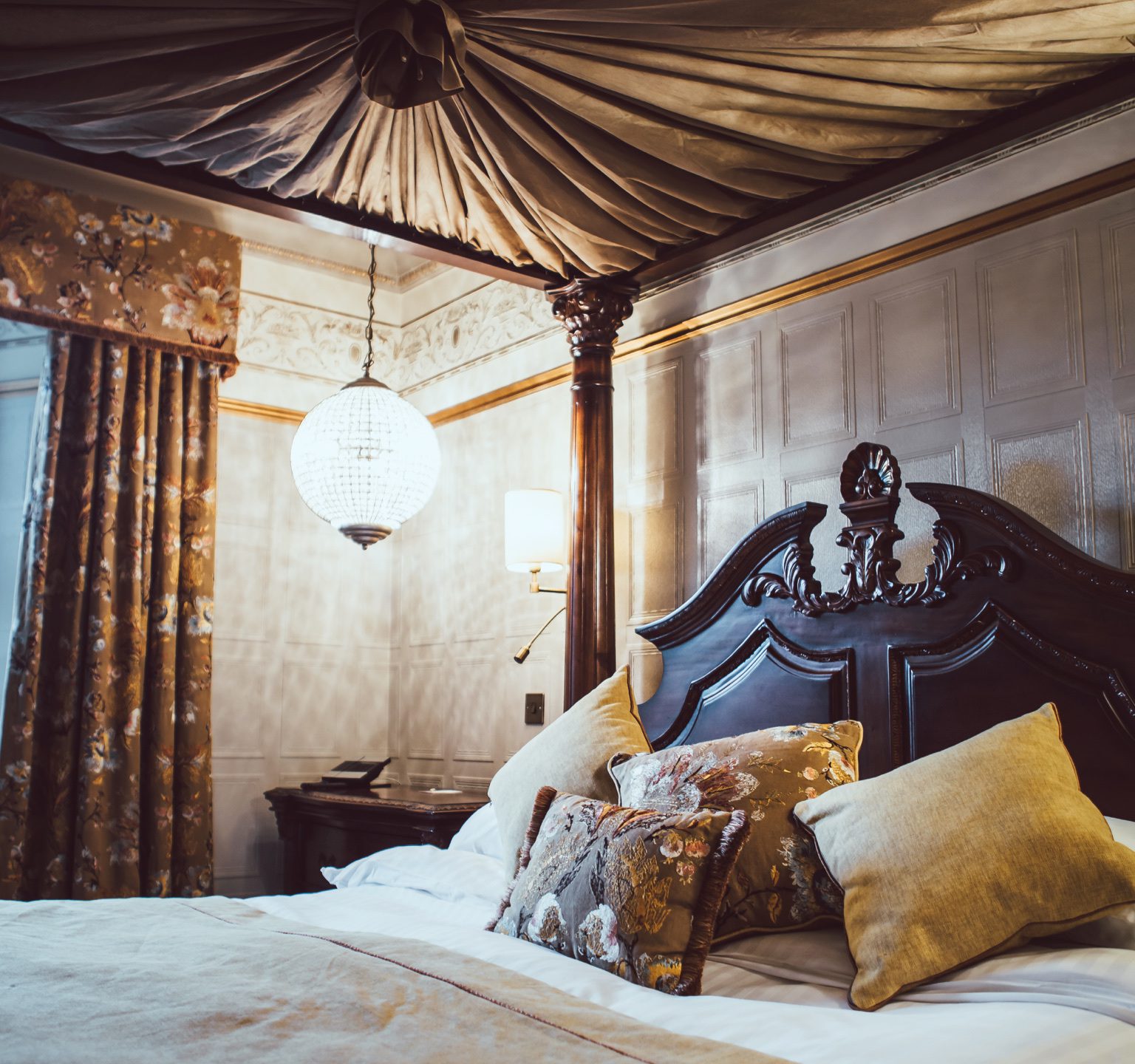 Our Best Price Guarantee
You won't find a better price online than through our own booking channel
See our FAQ page for quick answers & Covid Safe protocols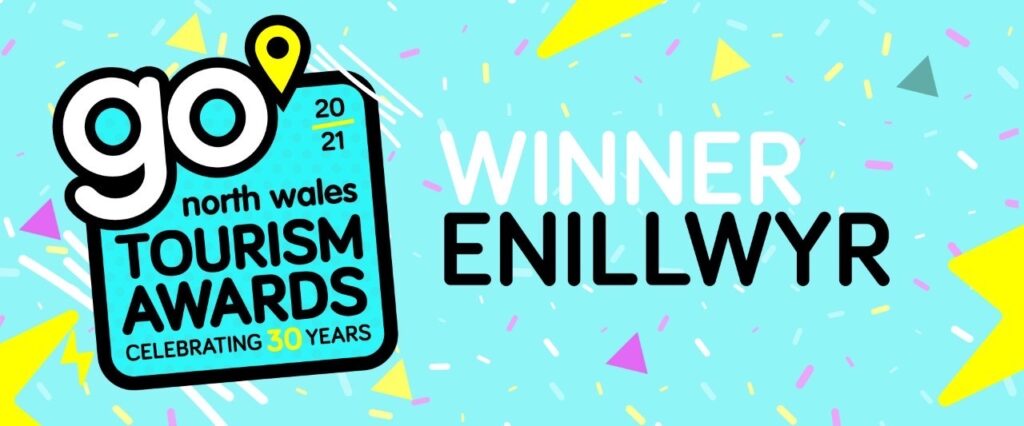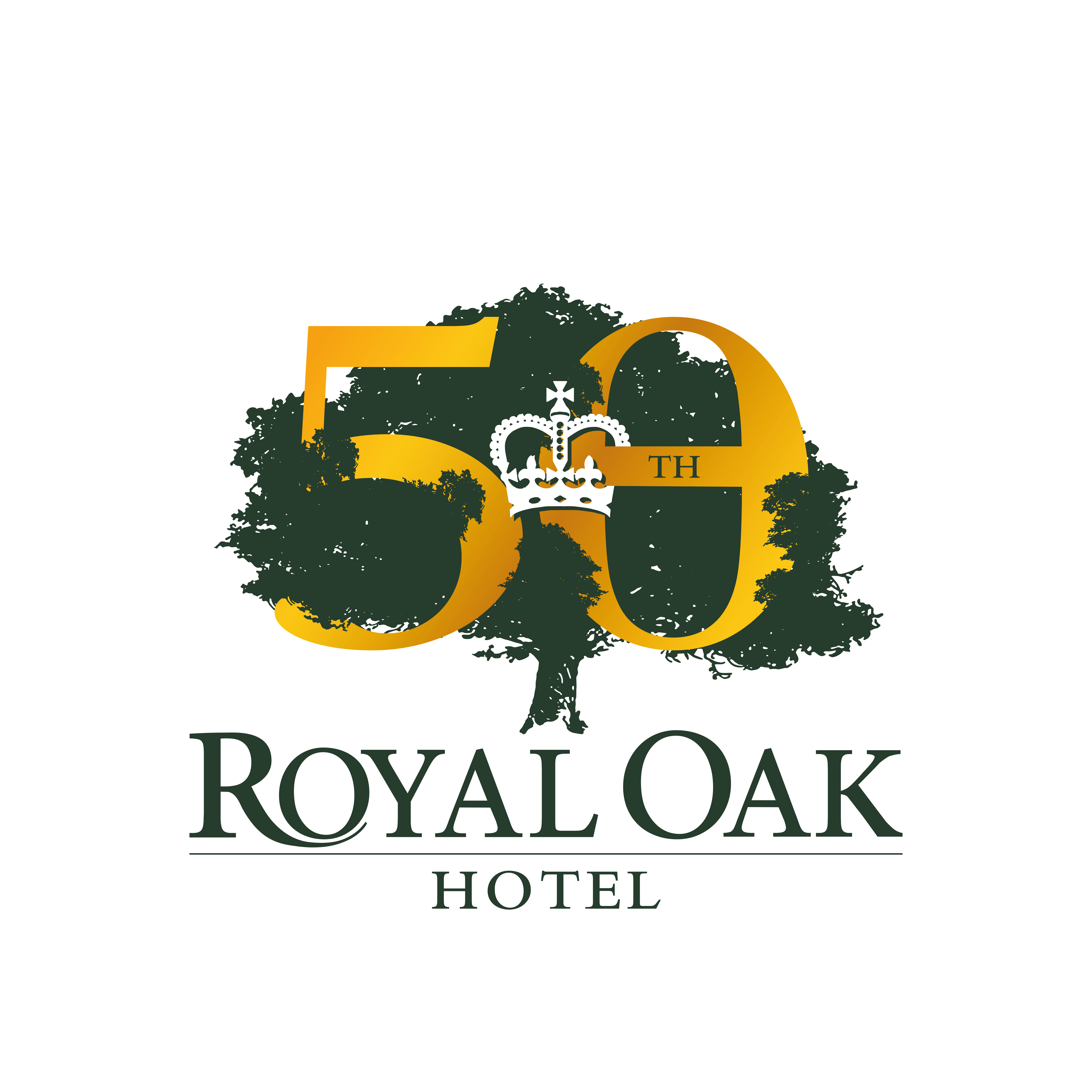 in 2021 we celebrated our Golden Anniversary – 50 years of custodianship of this former Victorian coaching inn, Snowdonia Hospitality & Leisure Ltd is proud to add to the story of this stunning historical building set in the heart of the village.
The hotel was an important staging post on the postal route to Ireland and headquarters of Betws-y-Coed Artists Colony…. find out more on our art & history page