Well we knew we couldnt keep it a secret for much longer and would have to share our incredible land – but this time we've gone global…..
Sitting alongside Nepal, Kenya, Cuba and Sri Lanka to name a few – Wales comes in at no 8 of the top countires to visit in 2016 by the Rough Guides Crew  http://m.roughguides.com/best-places/2016/top-10-countries/#
We cant blame them – this year Wales celebrates it's year of Adventure – from Europe's longest Zip Line in Bethesda to an underground extreme adventure with G0Below, a multitude of World class mountain and downhill biking venues and not forgetting the new Surf Snowdonia in Dolgarrog – North Wales is becoming a mecca for outdoor enthusiasts and those looking for a new way to spend their holidays.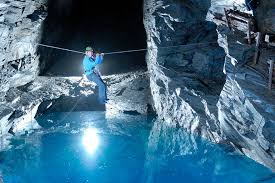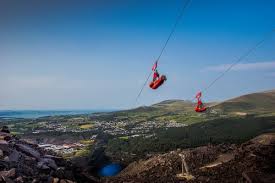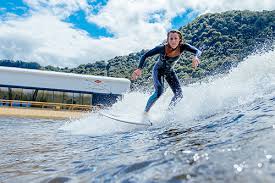 Check out Visit Wales website for sorts of different adventures…
Of course it's not all extreme – Wales is still perfect for gentler pursits and inspires many an artist or poet with it's majestic vistas and mountains that roll down to the sea…..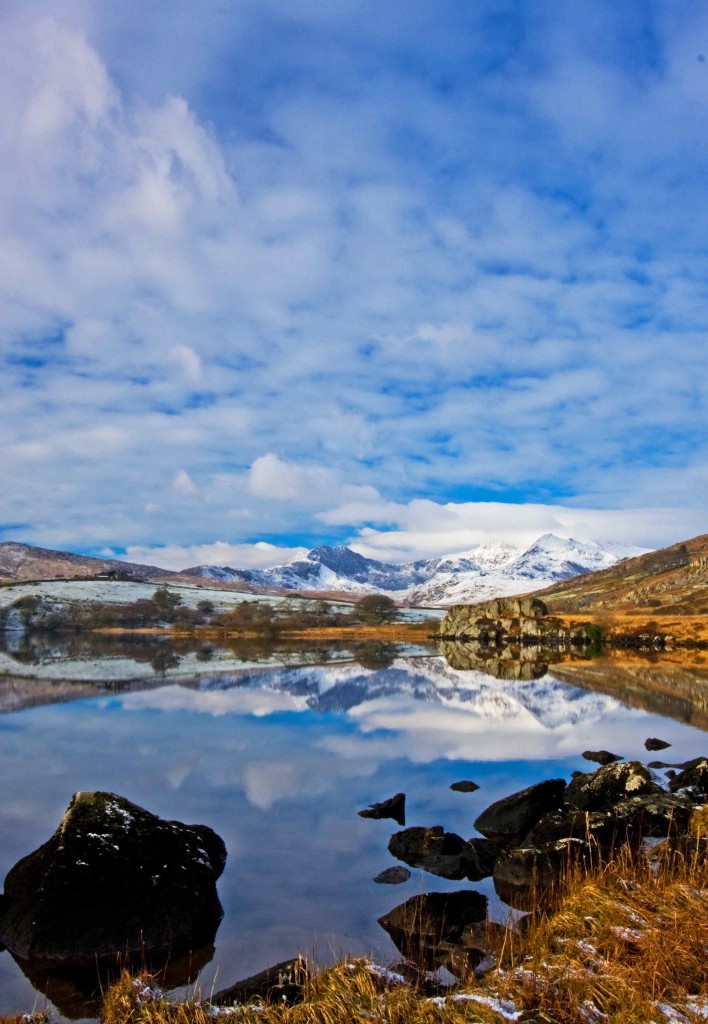 We look forwards to adventuring with you again this year 🙂