As a member of David Cox's Betws-y-Coed artist's colony based at the Royal Oak in the 1870's, Albert Glendening's paintings of Eryri's (Snowdonia's) mountains were strongly collected.
Paul Holberten Publishing has kindly sent us the latest copy about Glendening's work and the man himself and what an extrodinary time he lived through with the changes the Industrial Revolution had bought to Britain.
From humble origins, Glendening was still working full-time as a railway clerk when he made his London exhibition debut at the age of twenty. That would have been almost impossible before the Victorian era, an extraordinary period when social mobility was a real possibility. Although his paintings show a tranquil and unspoiled landscape, his environment was steadily being transformed by social, scientific and industrial developments, while advances in transport, photography and other technical discoveries undoubtedly influenced him and his fellow painters.
The book is available to view at reception or to purchase your own copy at www.paulholberton.com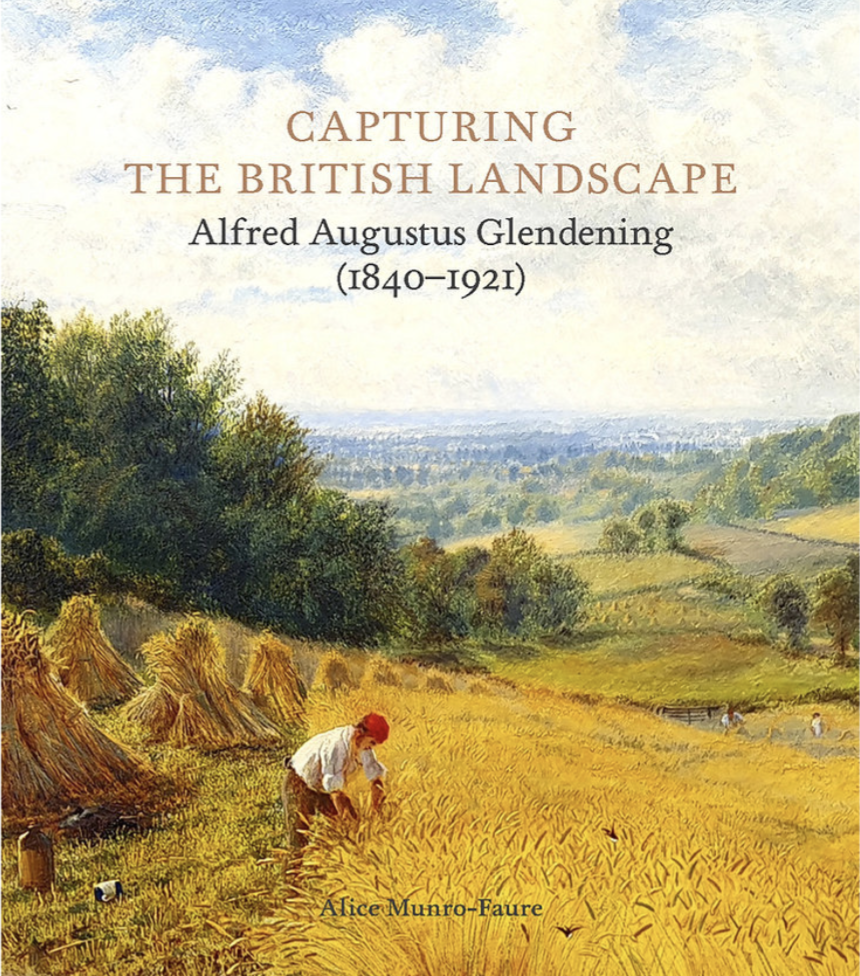 Find out more about David Cox's Art Colony and the fascinating history of our building here